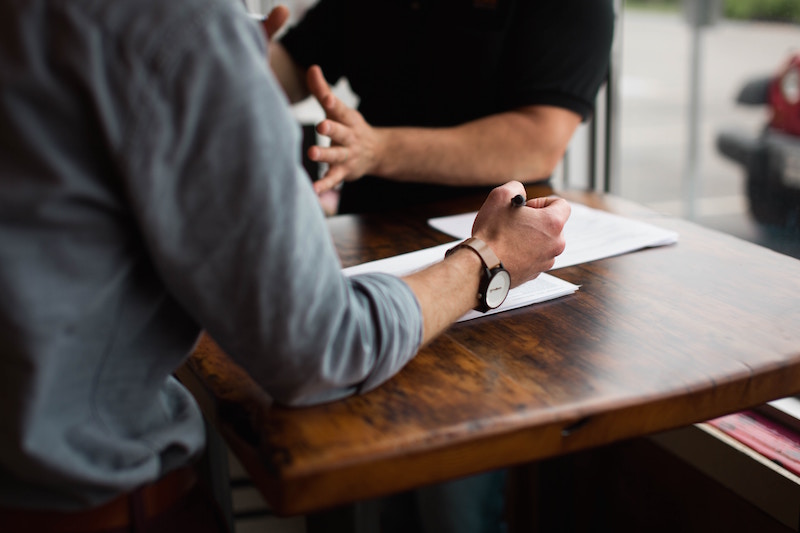 The WCLB has properties in its inventory that are currently occupied by an unauthorized occupant.
For the safety of the occupant, the health of the surrounding community, and the WCLB's liability exposure, it is imperative that the WCLB address these properties on a prompt, but deliberate, basis. The WCLB has devised a policy toward that end. As its core goal, the policy aims to prevent homelessness and vacancy, whenever possible, by keeping occupants on the properties and providing them a path towards homeownership.
In situations where an occupant does not want to purchase the house, does not have the capacity to purchase or maintain the house, has a record of violent crime on that property such to disqualify them from purchasing the house, or where the house is in a dangerous and uninhabitable state, the WCLB will use best efforts to connect the occupant with nonprofit partners capable of addressing the situation.
The WCLB is presently developing its nonprofit network and has worked through an initial pilot program to help develop its formal policy. In this pilot program, about two-thirds of occupants are being assisted by the WCLB to stay in their homes.