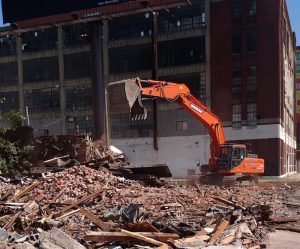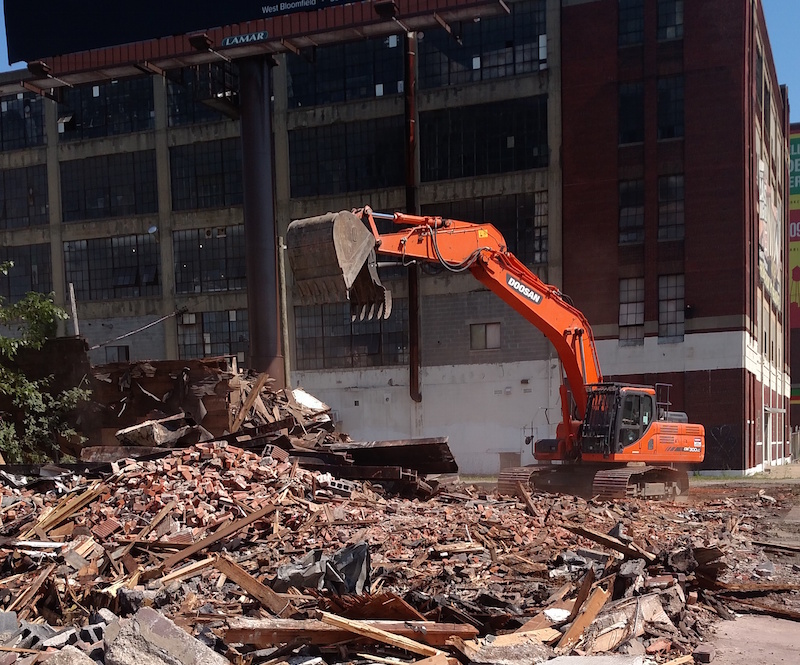 The Land Bank is working with governmental partners to demolish hazardous and unsalvageable structures in Wayne County. It is the Land Bank's goal to conduct demolition in a manner that adheres to the highest safety standards.
The Land Bank has identified certain properties in its inventory that are unsalvageable and likely require demolition.  These properties are priced at $1.00, and are available to any purchaser with the resources to demolish the structure and clear the land.  In doing so, the purchaser obtains the property at a significant discount – and the community gets the benefit of a rehabilitated parcel in place of a blighted one.
To search for demolition properties owned by the Land Bank, please view our available listings.