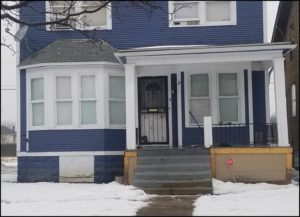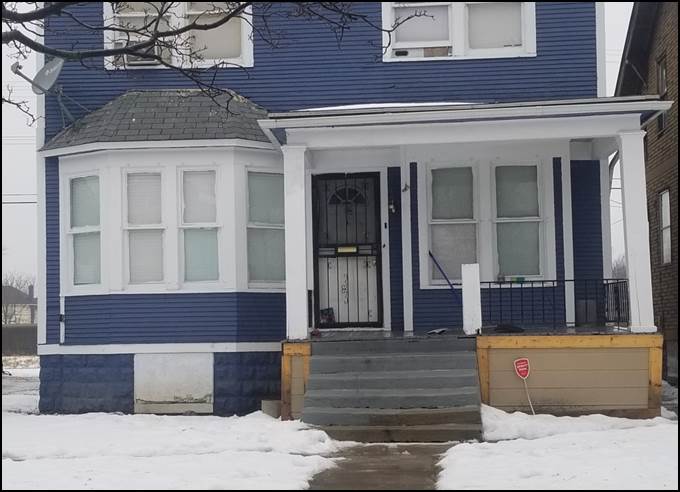 The Wayne County Land Bank has created the Senior Porch Project to provide ramp and porch repairs for senior citizens in Highland Park. If you are a Highland Park homeowner over the age of 65, you may be eligible for a free repair under the Senior Porch Project.
Senior citizens comprise 17 percent of the population of Highland Park, while 21 percent of owner-occupied households in the city are headed by someone aged 65 or older, according to census data. Unstable porches are a prevalent problem among older Highland Park homes.  The Senior Porch Project assists residents whose mobility is limited by repairing their porch or constructing an access ramp.  By helping these residents move around their community with more independence and confidence, the Senior Porch Project also reduces external blight and improves the local neighborhood.
In order to qualify you must be a Highland Park resident, over the age of 65, disabled or on a fixed income, current on your taxes, and not carrying a mortgage on your home. To have an application delivered or picked up, or to ask questions, contact Carrie Beth Lasley, Operations Director for the Wayne County Land Bank, at (313) 967-2551 or clasley@waynecounty.com.