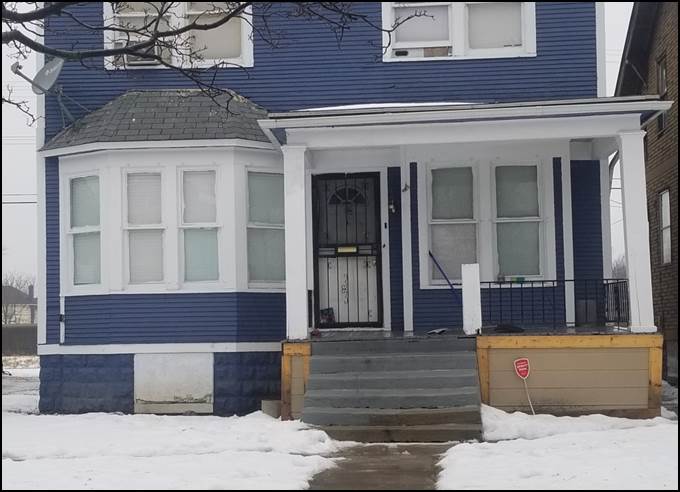 The Wayne County Land Bank has created the Senior Porch Program to assist elderly homeowners residents in the City of Highland Park, in home maintenance that enables independent living and enjoyment of the neighborhood through ramp and porch repair construction.
Wayne County Land Bank has 440 properties in Highland Park with almost half of all owner-occupied homes have a householder 65 or older. Porches and ramps are a prevalent problem among older Highland Park homes so this program allows residents to be outside to interact, observe and independently move about their lives and also reduces external blight and improves the neighborhood.
In order to qualify you must be a Highland Park resident, over 65, disabled or on a fixed income, and not behind on taxes or carrying a mortgage. We can help if you need repairs to your porch or need a ramp added or repaired.
To have an application delivered or picked up or to ask questions, contact Carrie Beth Lasley, Operations Director for the Wayne County Land Bank, at (313) 967-2551 or clasley@waynecounty.com.