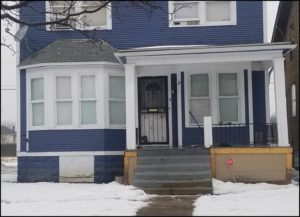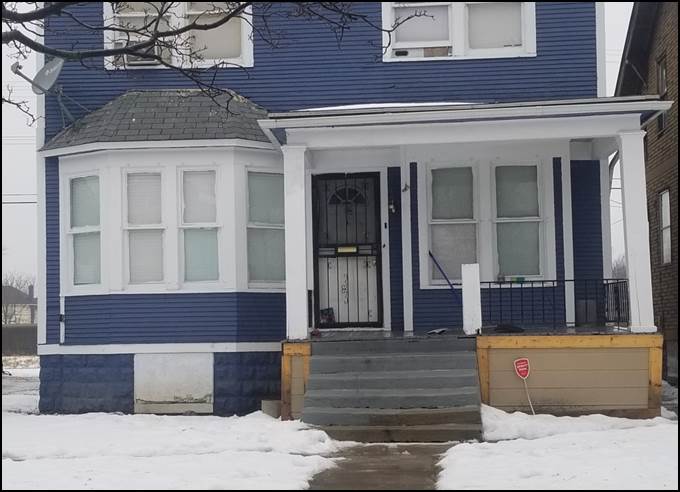 The Wayne County Land Bank is looking to enroll residents of the Pleasant and Cicotte Park neighborhood of River Rouge in a porch repair program funded by the Wayne County Land Bank and the Michigan State Housing Development Authority. Please find the attached map to see if you own a property within the qualified boundary.
The intention of the program is to provide repairs on the front of your house including but not limited to roofing, steps, and railings. The porch repair program is for owner-occupied, single-family homes that are in good standing with their property tax and mortgage payments. The project cost is not to exceed $7,500 and the owner must agree to live in their home for five years following the repairs.
If you are interested in applying for the program please fill out the attached information through the link below and either email or physically mail it back to the Land Bank, as soon as possible. See the Application Checklist on the 2022 WCLB Repair Project Application for more information.
2022 WCLB Repair Project Application
*Applications will be reviewed on a first come first serve basis. Incomplete applications will not be considered.*
Email for application return: awistow@waynecounty.com
Mailing Address:
Wayne County Land Bank
500 Griswold
Suite 2800
Detroit, MI, 48226
If you have any questions about the program requirements or application process, please contact Anne Wistow at awistow@waynecounty.com or (313) 967-2551.