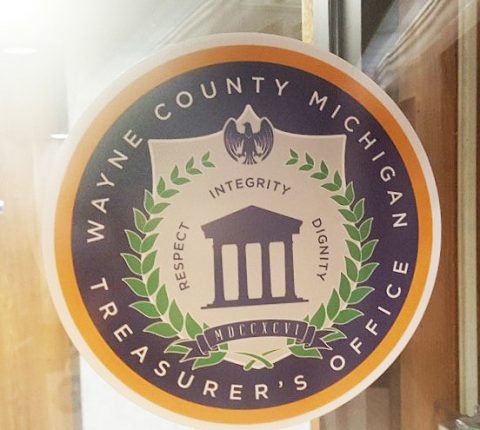 In the past, the WCLB has utilized Wayne County's ability to exercise its right of refusal (ROR) and purchase foreclosed properties before they are offered at public auction.
Last year, the WCLB ran an ROR pilot program that removed 141 properties from auction and required participants to work with occupants in the properties and invest in properties and remediate blight in the community.
This year's ROR program is the Action Before Auction Program, for which the WCLB issued a formal Request for Qualifications ("RFQu").
The Action Before Auction program will operate on two separate tracks.  Under the first track, participants will work closely with the residents of foreclosed residential properties, with the goal of turning those residents into successful homeowners.
Under the second track, participants will focus primarily on remediating foreclosed properties, investing in the properties, and then returning those properties to productive use.
Both tracks work together to accomplish three goals: to avoid speculation, to keep residents in their homes, and to promote investment across Wayne County.  In short, they seek to upend the status quo the region has come to expect with the tax-foreclosure auction.